Owner / Massage Therapist / Esthetician
LMBT #16398

Rachel is a graduate of Miller-Motte College Cary, NC and has 10 years experience in the skincare industry. Her background is in both medical spa and day spa. Through her training and experience, she has combined the two worlds to create holistic, results-driven treatments.
Rachel has built the reputation of giving the most relaxing spa session. Whether it is her Relaxation Massage or any of the facial treatments we offer, you are sure to leave feeling completely "spa drunk."
MASSAGE THERAPIST, LMBT #13341
Patty is a 2013 graduate of Miller-Motte College. She specializes in Swedish, Therapeutic, and Hot Stone massages. She loves the idea of being able to help people relax and rejuvenate or obtain pain and headache relief.
Adding Hot Stones to your session can relieve chronic pain, promote relaxation and reduce stress.
MASSAGE THERAPIST, LMBT 17641
Jason is a Massage Therapist and graduate of Miller Motte College in Cary, NC. He holds certifications as a Personal Trainer, Corrective Exercise Specialist, Level 1 Precision Nutrition Coach and is certified through FMT in Cupping and Compression Band Therapy. Currently Jason is studying to become a Myoskeletal Alignment therapist and is completing coursework for a certification as a Human Movement Specialist through the BrookBush Institute.
Jason believes in a multi-pronged approach to an individual's overall well being with Massage Therapy being the cornerstone of any well rounded program. He is passionate about this profession and continues to dedicate his life to helping people feel their best. His SPECIALIZATION include Deep tissue, Myofascial Release, and Sports Massage.
MASSAGE THERAPIST, LMBT #16366
Sutton is a Massage Therapist and graduate of Miller Motte College, Cary. His focus with massage is geared towards a natural approach centered around self-healing and relaxation. His specialties are in Relaxation, Deep Tissue, Medi-Cupping and body therapies.
He is certified in Medical Cupping and Total Body Stretch.
In addition to Massage Therapy Sutton is also a studied Esthetician and Profession Ballroom and Latin Rhythm Dancer. When not at the spa or on the dance floor teaching you can find him in nature hiking and exploring, crafting or spending time with his partner and their pups.
Licensed Esthetician
Jocelyn graduated from Miller-Motte College in 2012. She performs facials, microdermabrasion, wax hair removals, and sugar hair removals. She loves providing help with skin care needs and education while providing a relaxing environment. She is currently attending school for massage therapy and is excited to expand her expertise.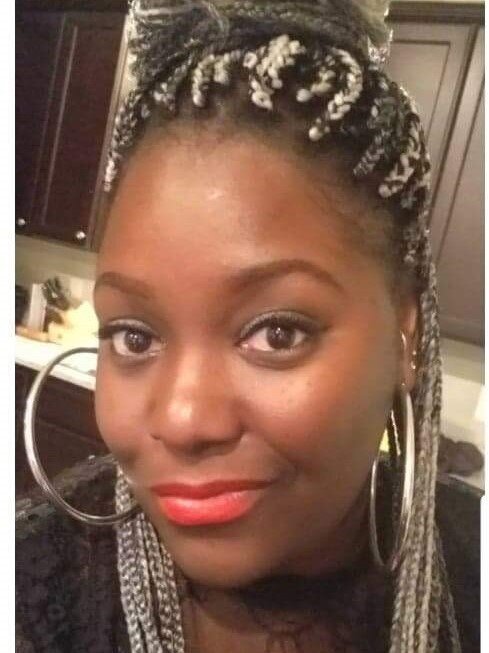 MASSAGE THERAPIST, LMBT #18302
Dacia is a graduate of Johnston Community College. Her specialties are centered around individuals suffering from chronic neck, shoulder, and back pain. She focuses on providing a relaxing massage to reduce stress levels, muscle tension and overall soreness. Looking for trigger point therapy? This is your therapist!
Dacia has been a licensed cosmetologist since 2005 and hopes to add Esthetics to her tool belt soon!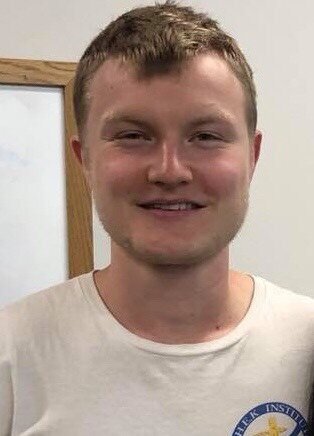 Massage Therapist, LMBT # 18147
Jennifer Barrows
Massage Therapist
Biography coming soon!
Angela Stiles
Massage Therapist
Biography coming soon!
Kishon Holts
Massage Therapist
Biography coming soon!